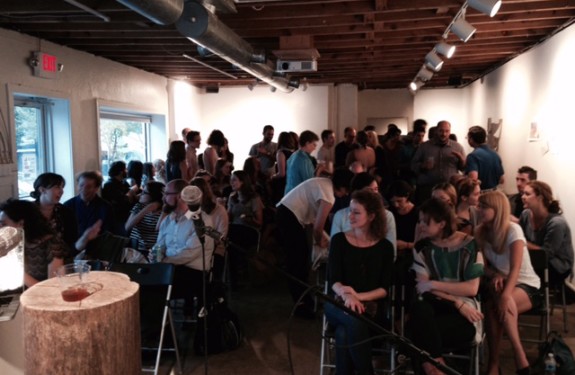 Mission:
The Charlottesville Reading Series presents in-person readings of poetry and prose in a monthly event for community members in Charlottesville. We recruit emerging and established writers from diverse backgrounds, both locally and nationally.
We believe there is power in hearing words read out loud by their writers.
We champion unknown and emerging writers alongside established and well-published ones.
We look to surprise and delight our audiences with a mixture of readers who carry within them fresh insights, strange lands, and breath-taking literature.
We hope to build lasting relationships between our writers and audience members by encouraging discussion at the beginning and end of each event, as well as during intermission.
Coordinators: 
Julia Kudravetz, Co-founder, is a writer and educator in Charlottesville, Virginia. After participating in a reading series in Baltimore, she was inspired to create one in her hometown that brings together the university and Charlottesville community. She teaches writing at Piedmont Virginia Community College.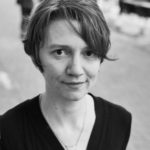 Amie Whittemore, Co-founder, is a transplant from the Midwest. She is a poet and teaches creative writing at The Loft Literary Center and English at Middle Tennessee State University. Her first poetry collection, Glass Harvest, is available from Autumn House Press.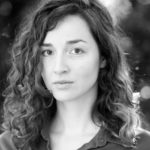 Rebecca Taylor, Co-host, holds an MFA in Fiction from Columbia University, where she was a recipient of the Creative Writing Teaching Fellowship. Her essays and stories have appeared in The Believer, Quarto, Public Books, Love Among the Ruins, on stage at KGB's True Story Nonfiction Series, on screen at Cannes, and in the McSweeney's anthology Read Harder.